The Mo'Kelly Show reviewed in The Los Angeles Daily News
Some, perhaps, would say he truly doesn't fit in with the rest of the hosts at KFI (640 AM).
He's not conservative. He's not white. He's a supporter of President Barack Obama.
But there he was, doing a live broadcast from Gable House Bowl in Torrance on Saturday, attracting an almost full house for an evening of fun, laughter, talk … and even karaoke.
It's the slightly revised face of KFI in the form of Morris O'Kelly – Mo'Kelly to his friends – heard 6 to 8 p.m. Saturdays.
Why Torrance? Why Gable House Bowl?
"Simple," he told me. "I grew up in Torrance … graduated from South High in 1986. I knew from the start that I wanted my first remote broadcast to be from my hometown. And I plan to do another."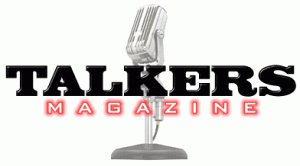 Talkers Magazine Hails Coming of 'The Mo'Kelly Show'
Mo'Kelly Officially Takes to the KFI Airwaves.  The Mo'Kelly Show comes to KFI AM640.
Morris O'Kelly, the producer and co-host of sister progressive talk station KTLK's "Diverse L.A." Also, KTLK PM drive host David Cruz will host a Sunday early evening program on KFI.  In a statement, Clear Channel says the purpose of the new shows is to "discuss, dissect and investigate the important, often controversial issues of the day through the eyes of an eclectic collection of Southern California residents, urbanites and suburbanites, young and old, across race, gender and the political spectrum."  Morris O'Kelly states, "I've wanted to do a show like this for a long time – to dig into what Southern Californians think and why.  Opinions are as diverse as the population and I think we're going to shed light on issues that really matter."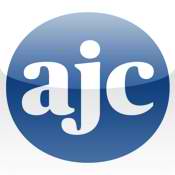 Atlanta Journal-Constitution Cites The Mo'Kelly Report – Eddie Long Coverage
One blog, The Mo' Kelly Report, said recently that  "Well-placed spies for The Mo'Kelly Report and long-time members of New Birth are alleging that Vanessa Long, the First Lady of New Birth has moved out of the house, in fact taking one of the children with her due to the scandal."
Los Angeles Times Cites The Mo'Kelly Report – Rev. John Hunter Coverage
"Hunter is sometimes the subject of Internet attacks, including unflattering posts from bloggers such as Morris O'Kelly, a Los Angeles writer whose Mo'Kelly Report posted a county document in April showing that the church owed $51,000 in unpaid taxes on the $2-million Encino property the Hunters chose for a parsonage. A county tax official said the current bill is $32,000; Hunter said the church plans to refile for a tax exemption, which the county assessor's office confirmed it denied last year.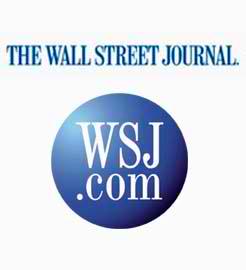 The Wall Street Journal Link's to Mo'Kelly's Huffington Post Column on Michele Bachmann