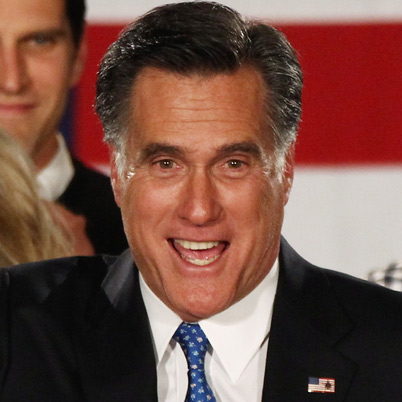 Let's be clear. This election really has nothing to do with Mitt Romney. Republicans don't support him and never have. They (the larger electorate) may not remember these remarks but I surely do.  But don't take my word for it…take theirs.
[youtube http://www.youtube.com/watch?v=av3q7-a-ayc]
The Mo'Kelly Report is a syndicated politics and entertainment journal. Visit http://mrmokelly.com for the latest from Mr. Mo'Kelly. Tune into The Mo'Kelly Show
Saturdays from 6-8pm PDT on KFI AM640 and XM 166 Saturdays and Sundays from 8pm-9pm PDT. Contact Mo'Kelly at mrmokelly@gmail.com.
Follow Mo'Kelly
Share
About Author
(0) Readers Comments