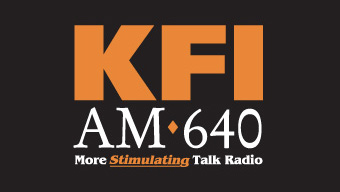 NAACP president Ben Jealous offers his thoughts on the remarks of Mitt Romney before the body during the national convention, the boos and relationship between the GOP and African-Americans moving forward.  Pleasanton Tea Party president Dr. Bridget Melson assesses his remarks and sets the stage for the upcoming selection of a running mate by Romney.
As the national conventions approach and the campaigns get nastier and nasties; The Mo'Kelly Show again demonstrates civil discourse among seemingly disparate ideologies.  The Tea Party and the NAACP, on the same radio show?
That's how Mo'Kelly gets down!
Share
About Author
(0) Readers Comments