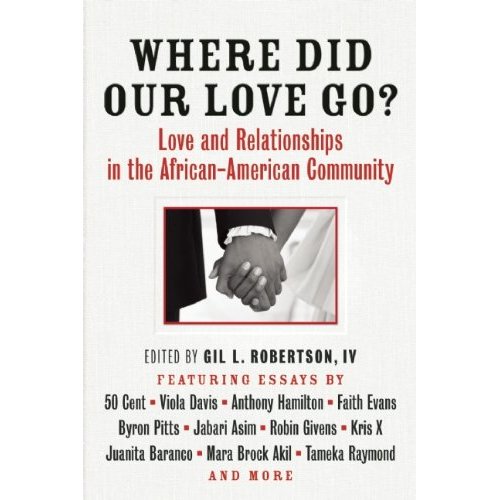 Mo'Kelly's story will be one of the essays featured in the forthcoming compilation Where Did Our Love Go? Love and Relationships in the African-American Community.
In it, Mo'Kelly will tell all his business…(or at least a lot of it).  You think you know Mo'Kelly?
You probably don't. In fact, I know you don't.

You can pre-order your copy now HERE.
The Mo'Kelly Report is a syndicated politics and entertainment journal. Visit http://mrmokelly.com for the latest from Mr. Mo'Kelly. Tune into The Mo'Kelly Show Saturdays from 6-8pm PDT on KFI AM640 and SiriusXM 166 Saturdays and Sundays from 8-9pm PDT. Contact Mo'Kelly at mrmokelly@gmail.com.
Follow Mo'Kelly
Share
About Author
(0) Readers Comments