Hat tip to NewsOne.com for getting its hands on the Creflo Dollar police report. It really doesn't matter what Creflo says in front of his congregation. There are two witnesses who contradict what he has to say and are on the record…as in his daughters. You don't necessarily need physical wounds to prove an assault and battery, a corroborating witness goes a long way.
See the full report HERE.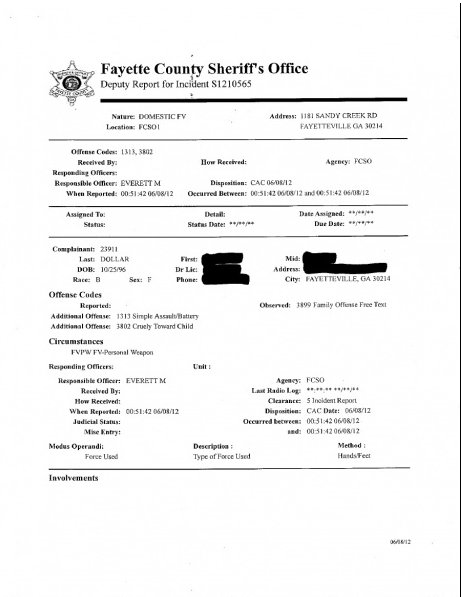 Also, hear the 911 call…a very, very calm "9-1-1″ call.  I'm not saying that people can't be calm dialing 9-1-1.  I'm just saying that 9-1-1 is usually reserved for emergencies.  You be the judge.
The Mo'Kelly Report is a syndicated politics and entertainment journal. Visit http://mrmokelly.com for the latest from Mr. Mo'Kelly. Tune into The Mo'Kelly Show Saturdays from 6-8pm PDT on KFI AM640 and Sirius XM 166 Saturdays and Sundays from 8-9pm PDT. Contact Mo'Kelly at mrmokelly@gmail.com.
Follow Mo'Kelly
Share
About Author
(4) Readers Comments