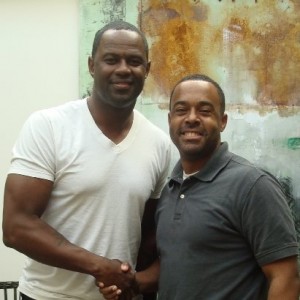 Lately, singer Brian McKnight has received more publicity for his rather explicit music offerings, generally related to criticism for them.
Regardless of how you may feel or not feel about the explicit nature of his music lately, you have to take notice of his rant, throwing elbows at not one…not two…but three influential members of the African-American entertainment community.
Evidently McKnight is less than pleased with the scrutiny of his career, relative to those mentioned in the Twitter rant.  It seems McKnight senses a double-standard as to what is "acceptable" behavior for stars these days.  A triple-decker "beef" sandwich for Brian McKnight.
He does have a point…but the real question is, is McKnight credible enough to be the one to make it? Hat tip to allhiphop.com for the story.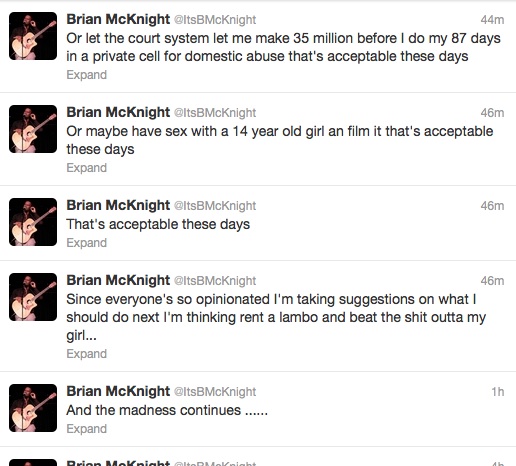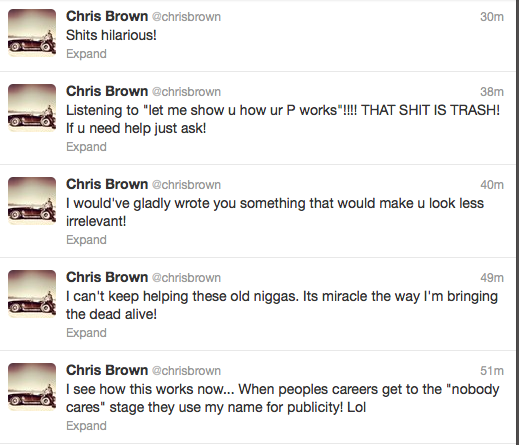 The Mo'Kelly Report is a syndicated politics and entertainment journal. Visit http://mrmokelly.com for the latest from Mr. Mo'Kelly. Tune into The Mo'Kelly Show Saturdays from 6-8pm PDT on KFI AM640. Contact Mo'Kelly at mrmokelly@gmail.com.
Follow Mo'Kelly
Share
About Author
(5) Readers Comments