Listen HERE!
Sharon Song Byrd is still very much uncomfortable discussing the details behind what led up to her successful lawsuit against Tony Wafford of the National Action Network. In close to three hours of conversation, Song Byrd recounted at length and great detail her fear of Wafford showing up at her house at all hours of the night, throwing rocks at her window and an overall inability to accept the fact that his advances were unwanted.
In fact, Song Byrd is still skittish about letting any man know where she lives and requested our conversation be on neutral ground.
I obliged.
So please excuse the sounds of the passing traffic and cooling fans. This was not a typical studio conversation and Song Byrd's story is anything but typical. Although a similar request was made to Tony Wafford to hear his side on these issues, the request went unanswered.
From evidence concerning questionable accounting and employment practices designed to avoid paying payroll taxes, to extensive police reports and a book's worth of instant messages printed as proof of a rapport…Song Byrd's record keeping is exceptional. It would take the average person weeks to effectively comb through and digest all of her material, despite its neat and orderly presentation.
It is voluminous, precise and formidable.
Today in The Mo'Kelly Report, I am pleased to present Part One of a two-part conversation with Song Byrd. In Part One, Song Byrd details the nature of her employment relationship with Tony Wafford, the abuse she endured and the .357 magnum that Wafford illegally carried with him daily as an unstated reminder.
Friday in Part Two, Song Byrd in her own words responds to Reverend Al Sharpton's recent open letter, offering behind the scenes information which may shed a different light on these issues; whether she ever intended to sue the National Action Network, and in closing offer advice to other women who may find themselves in similar straits.
The story thus far has centered around Song Byrd, Wafford and Sharpton, but it is also worthy of mention that it should also include Wafford friend and confidante Democratic California Congresswoman Maxine Waters, who went so far as taking then Senator and presidential candidate Hillary Clinton to Wafford's home, even though Wafford was in the midst of a sexual harassment and battery lawsuit.
Let's not be naïve, Waters would likely claim ignorance (as does Sharpton) concerning these issues as they were transpiring, but unlike Sharpton she has had offered nothing publicly on these issues since the story broke.
Let's not be naïve but let's also be clear.
Congresswoman Waters having nothing to say in the wake of the mistreatment and abuse of an African-American woman in her own backyard says volumes. For all the talk of Sharpton, there should be some concerning Waters too.  Mo'Kelly will hit more on that in the coming days.
But I digress…
With no further ado…Sharon Song Byrd, in her own words Part One…another exclusive from The Mo'Kelly Report.
Listen HERE!
WARNING: This conversation contains objectionable language and imagery; wholly unsuitable for children. Please use discretion when listening in the presence of young people.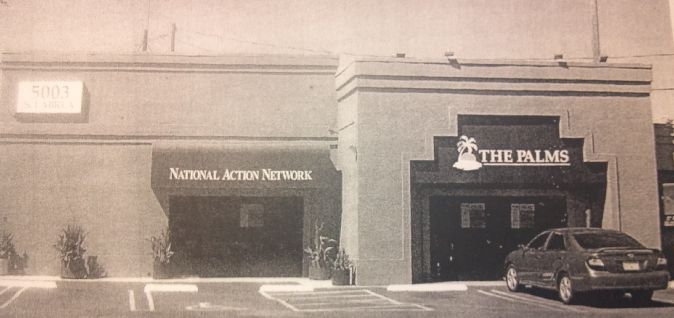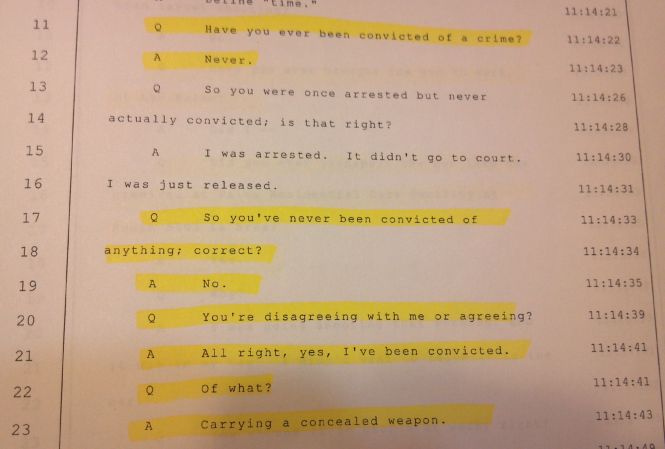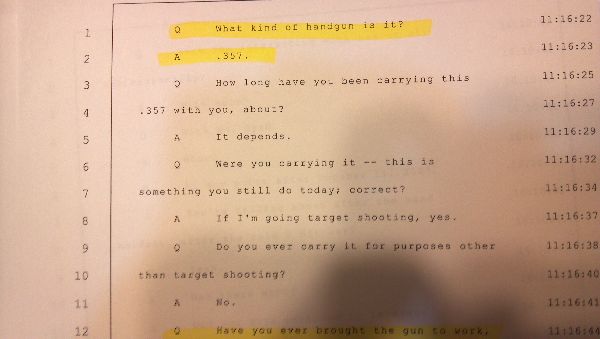 The Mo'Kelly Report is an entertainment journal with a political slant; published at The Huffington Post and EURWEB.com. For the most recent posts of Mr. Mo'Kelly, visit http://mrmokelly.com.  Mr. Mo'Kelly can be reached at mrmokelly@gmail.com.
Free Subscription to The Mo'Kelly Report HERE
Follow The Mo'Kelly Report on Facebook  HERE
Twitter – @mrmokelly 
Share
About Author
(3) Readers Comments