As we prepare to celebrate (or for some not celebrate) the Thanksgiving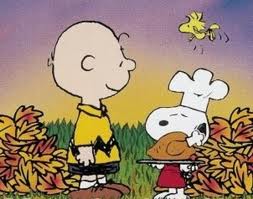 holiday, Mo'Kelly took to the streets to hear from some listeners about their favorite memories of the holiday and some of the culinary traditions that have been passed down through the years.
Maybe you too have some time-honored traditions that come to mind.  In any event, as Thanksgiving approaches, here is just a little piece and slice of how many of us in our communities usually choose to celebrate.  And Mo'Kelly is sure you will find yourself, your own family and the associated memories somewhere within these vignettes.
Enjoy and Happy Thanksgiving!
Share
About Author
(2) Readers Comments